29 Mar

NODUS- KIKI VAN EIJK, WHEN POETRY TAKES SHAPE IN MATTER AND BEGINS TO SPEAK TO US AND INSPIRE US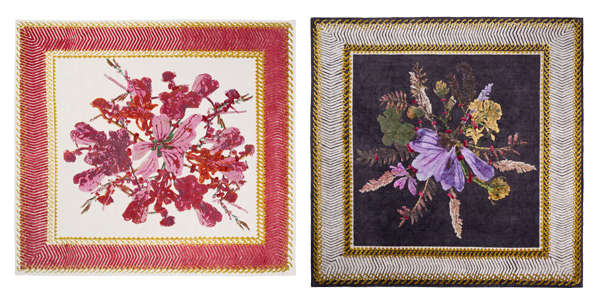 The Tilburg Textile Museum, one of the most important of its kind in Europe, has dedicated a retrospective to the works of Kiki van Eijk. From 26 September, the exhibition 'Imagining: Dutch Design by Kiki van Eijk' traces 20 years of the career of the famous designer from the Netherlands.
A journey into the creative and colourful world of Kiki van Eijk
Design objects, sketches, furniture, carpets and tapestries: there is all this and much more in the exhibition that the Textiel Museum in Tilburg has dedicated to the great artist Kiki van Eijk.
The retrospective allows us to get to know Kiki's artistic career and genius more closely, appreciating its various facets. The works are organised in an original thematic order, so as to better highlight the elements that have influenced and guided the young designer's creative activity over the course of twenty years.